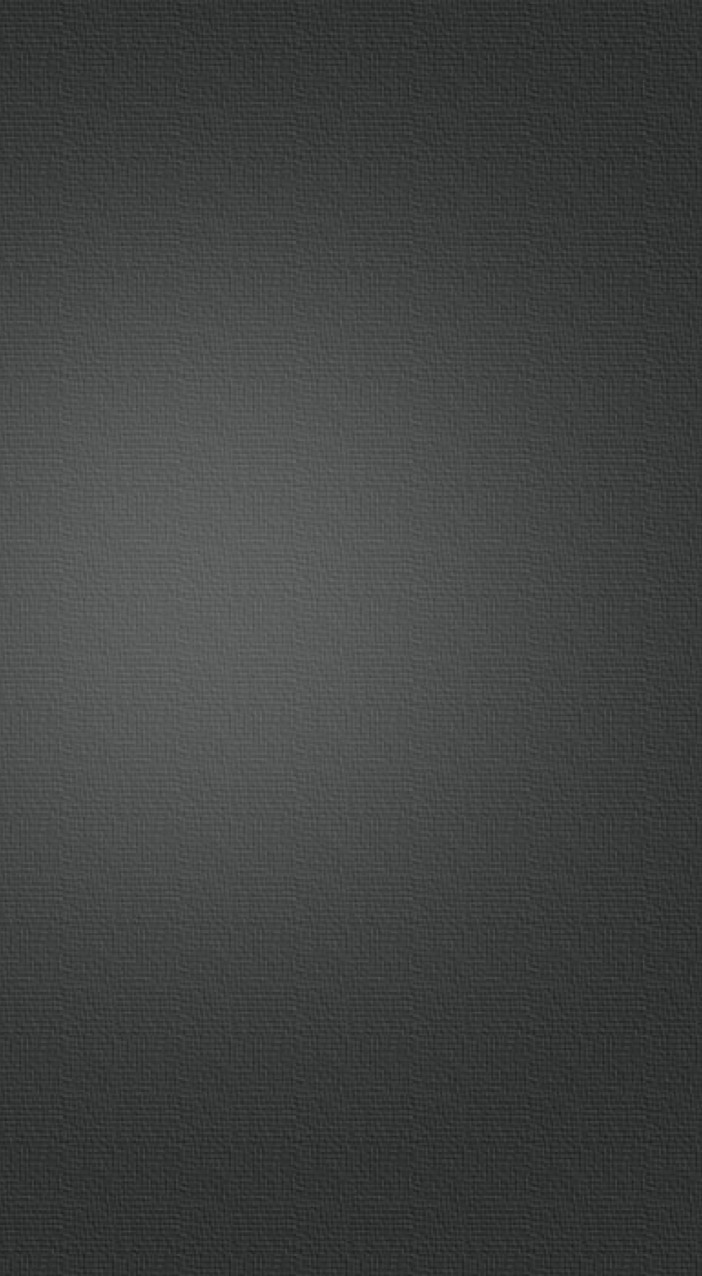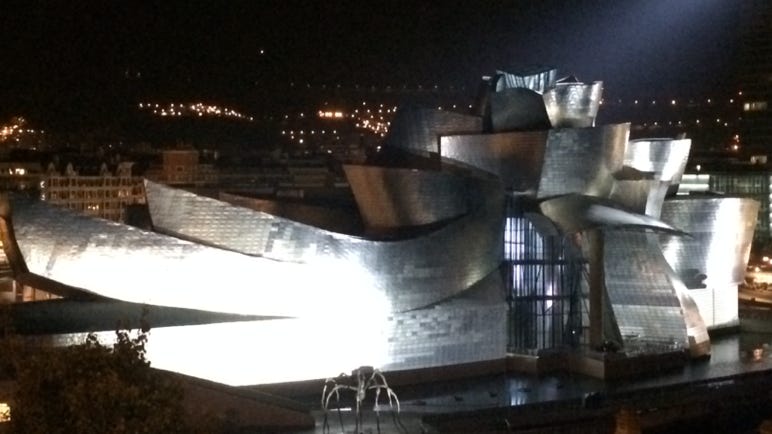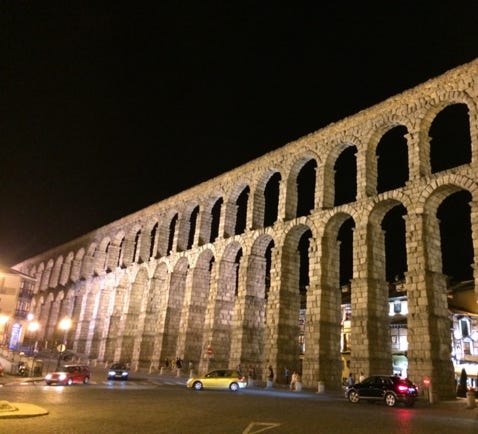 Guggenheim 20th Aniversary, Bilbao, SPAIN (Left), The Roman Aqueduct of Segovia, SPAIN (Right)
I am currently an associate professor in the department of Physics at Kyushu University in Japan.
I am interested in gravitational and quantum aspects of cosmology. My research is mostly focused on the early universe, especially the beginning of the universe and the origin of the large scale structure of the universe. In particular, I'm looking for evidences of string theory in observations or experiments through theoretical cosmology. Currently, I am hoping to find a way to detect gravitons indirectly.